BOOK HARDCOVER-MY GENERATION THE GLORY YEARS OF ROCK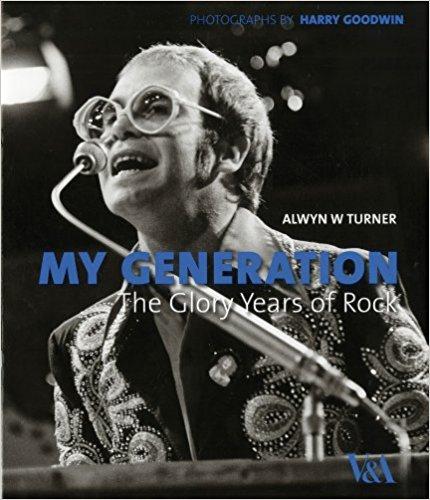 Designer: London Art and Souvenirs
Sold Out
Free shipping on selected items for limited period only
On New Year's Day 1964, the now-legendary English TV show
 

Top of the Pops

 

premiered on the BBC, featuring the Rolling Stones, the Hollies, and the Dave Clark Five. Over the next two decades, virtually every major rock and pop act from Britain and the U.S. alike--from the Beatles and Bob Dylan to Jimi Hendrix, Pink Floyd, and David Bowie--appeared on

 

Top of the Pops,

 

and every one was captured by the show's official photographer, Harry Goodwin.
Goodwin recorded the evolution of the era at a time of enormous social change, as music progressed from beat to protest, from Motown and psychedelia to glam rock and heavy metal.
 

My Generation: The Glory Years of Rock

 

tells the story of the people who provided the soundtrack to those momentous times, with outstanding, beautifully printed images of the biggest names in rock history.