ELEGANT LONDON HANDBAG BY ROBIN RUTH BRAND BLACK ORANGE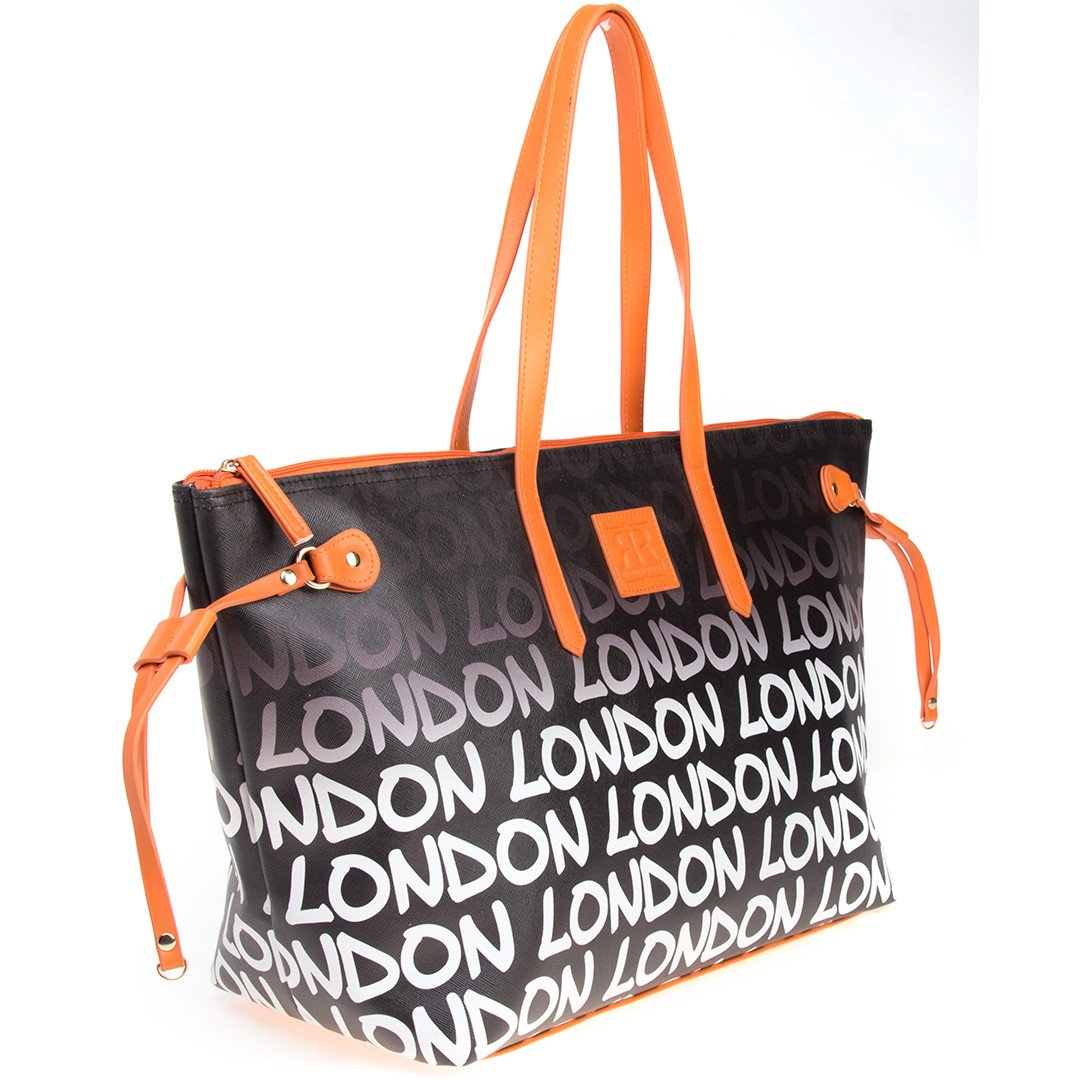 Designer: Robin Ruth
Sold Out
Free shipping on selected items for limited period only
ELEGANT LONDON THEMED HANDBAG -Look great with the highly fashionable handbag that you can take to any occasion-Beautifully crafted as well as practical for carrying all your personal items.Top zipper for extra security and shoulder strap inside.
OFFER Over 27% discount included 
Look Cool, Look London!
Only 1 left so hurry!
ALL ROBIN RUTH BAGS are only available in our home country Mexico for the time being due to the great demand! Back in stock for worldwide delivery soon!
ONLY AVAILABLE IN MEXICO