Flower Neck Pouch by Original Robin Ruth Brand Black Rose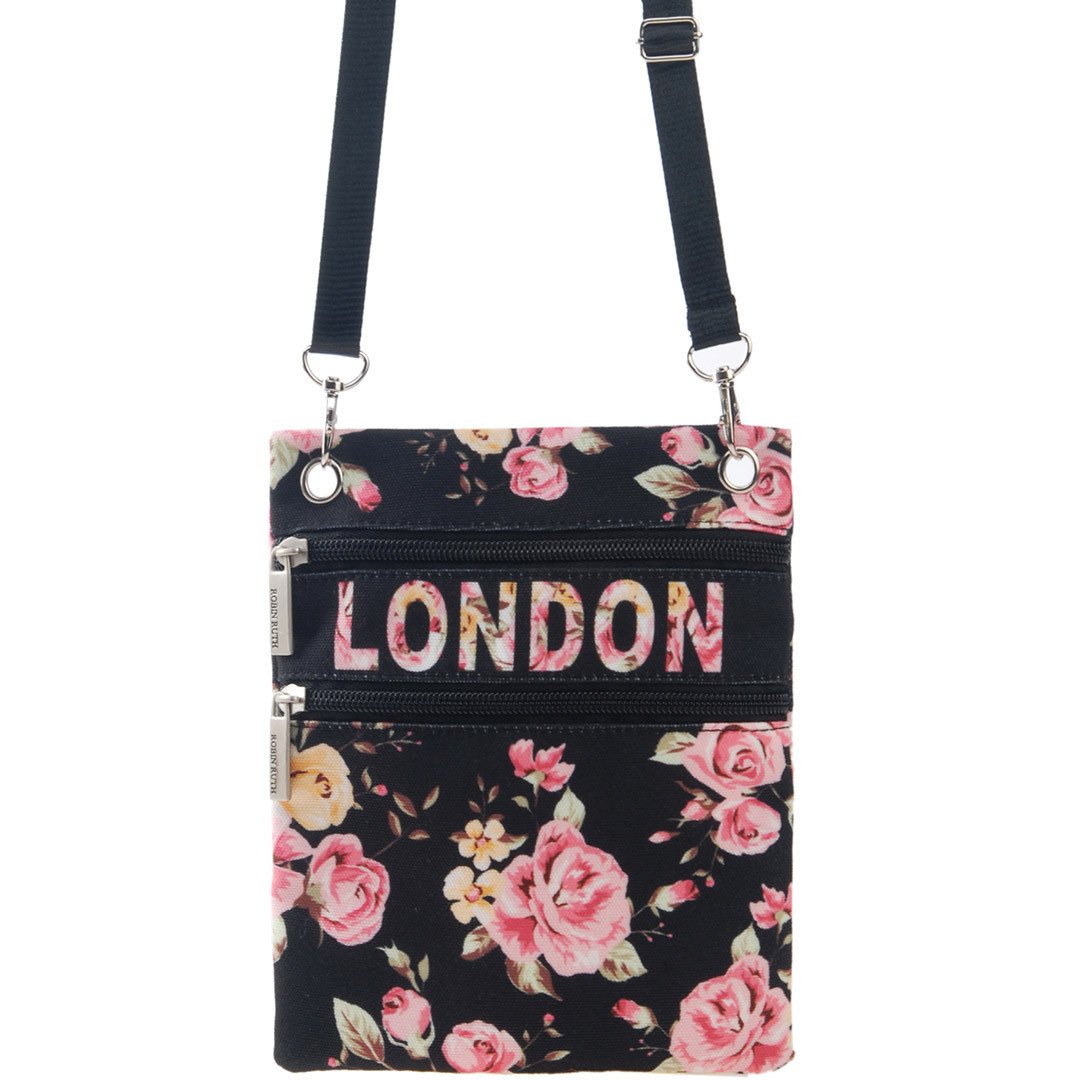 Designer: Robin Ruth
$21.00 $39.90
Free shipping on selected items for limited period only
Flower Neck Pouch -
A fashionable and secure way to safeguard your passport, money, and credit cards.Great for travelling and looking good! An Original Robin Ruth Brand bag.
Look Cool, look London!
ALL ROBIN RUTH BAGS are only available in our home country Mexico for the time being due to the great demand! Back in stock for worldwide delivery soon!
ONLY AVAILABLE IN MEXICO