High Quality Canvas Wall Art 5 Pieces Big Ben from the River Thames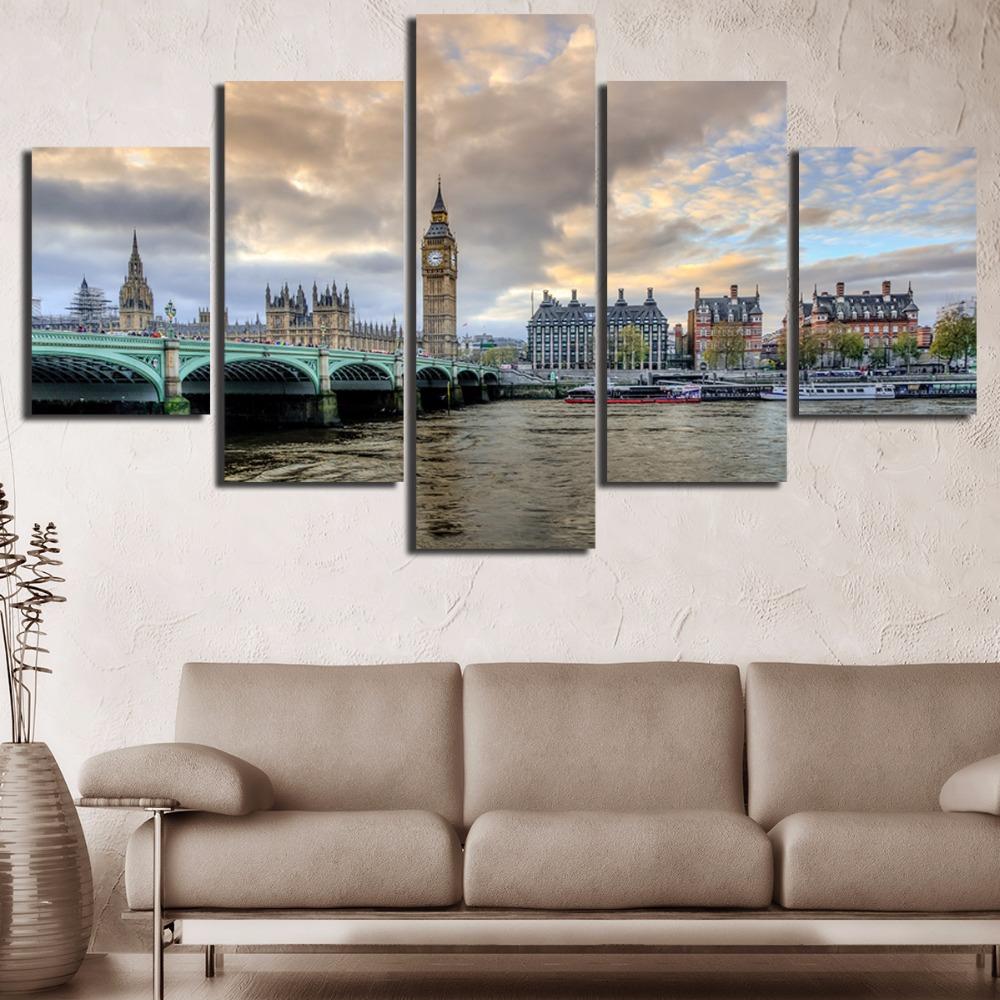 Designer: London Art and Souvenirs
$79.99 $89.00
Free shipping on selected items for limited period only


High-Quality Canvas Wall Art 5 Pieces Big Ben from the River Thames
 Beautiful atmospheric 5 piece canvas art print that will look great in any space. Whether you're adding a contrasting look to your decor or dressing up a bare wall, this London wow-worthy set instantly elevates your stylish abode.
 4 SIZES TO FIT ANY SPACE IN YOUR HOME, OFFICE OR SCHOOL

Frame mode: Framed 5 pieces set
Form: Combined 5 piece canvas art
Material: Canvas
Medium: Oil
Coating: UV, Water-Proof, Moisture-Proof


Delivery times vary from 25 to 40 days on this item
FREE SHIPPING ON THIS ITEM FOR LIMITED PERIOD ONLY!