LONDON ART DIGITAL CALENDAR 2021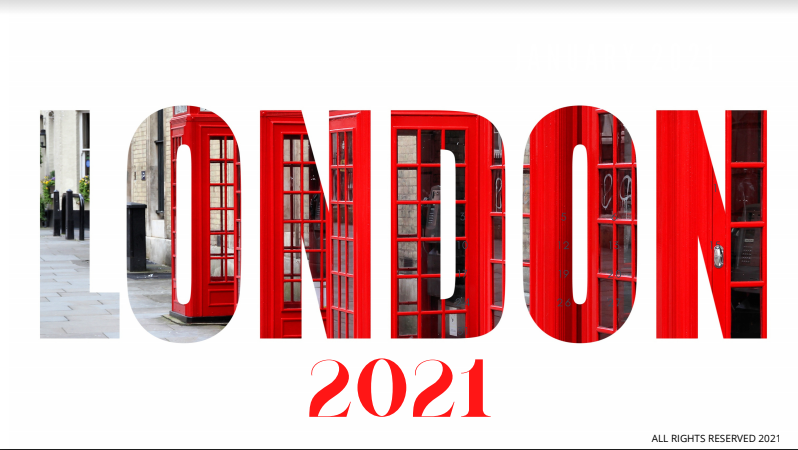 Designer: London Art and Souvenirs
$99.00 $199.00
Free shipping on selected items for limited period only
LONDON ART DIGITAL CALENDAR 2021
Check out our new digital London Art Calendar for 2021
2021 London Calendar Printable | PDF digital download | Monthly calendar | Sunday Start | Monthl,| Instant Download
You can print out Month by Month (please use high quality photograhic paper for best results)  or you can use as a Screen Saver.
To order a Calendar just click on add to cart,fill out your details including your email click order button and your ebook selection will be sent directly to your inbox where you can download to your computer

THIS CALENDAR  WILL COME IN A DOWNLOADABLE PDF FORMAT DIRECT TO YOUR EMAIL -DOWNLOAD TO YOUR COMPUTER,FILE  AND PRINT OUT WHENEVER YOU WANT!
To print set your printer to Letter Size and highest quality printing setting according to your computer's printer.
LOOKS GREAT ANYWHERE (PHOTO FRAME FOR EXHIBITION PURPOSES ONLY)