Elegant Photo Bag London Westminister by Original Robin Ruth brand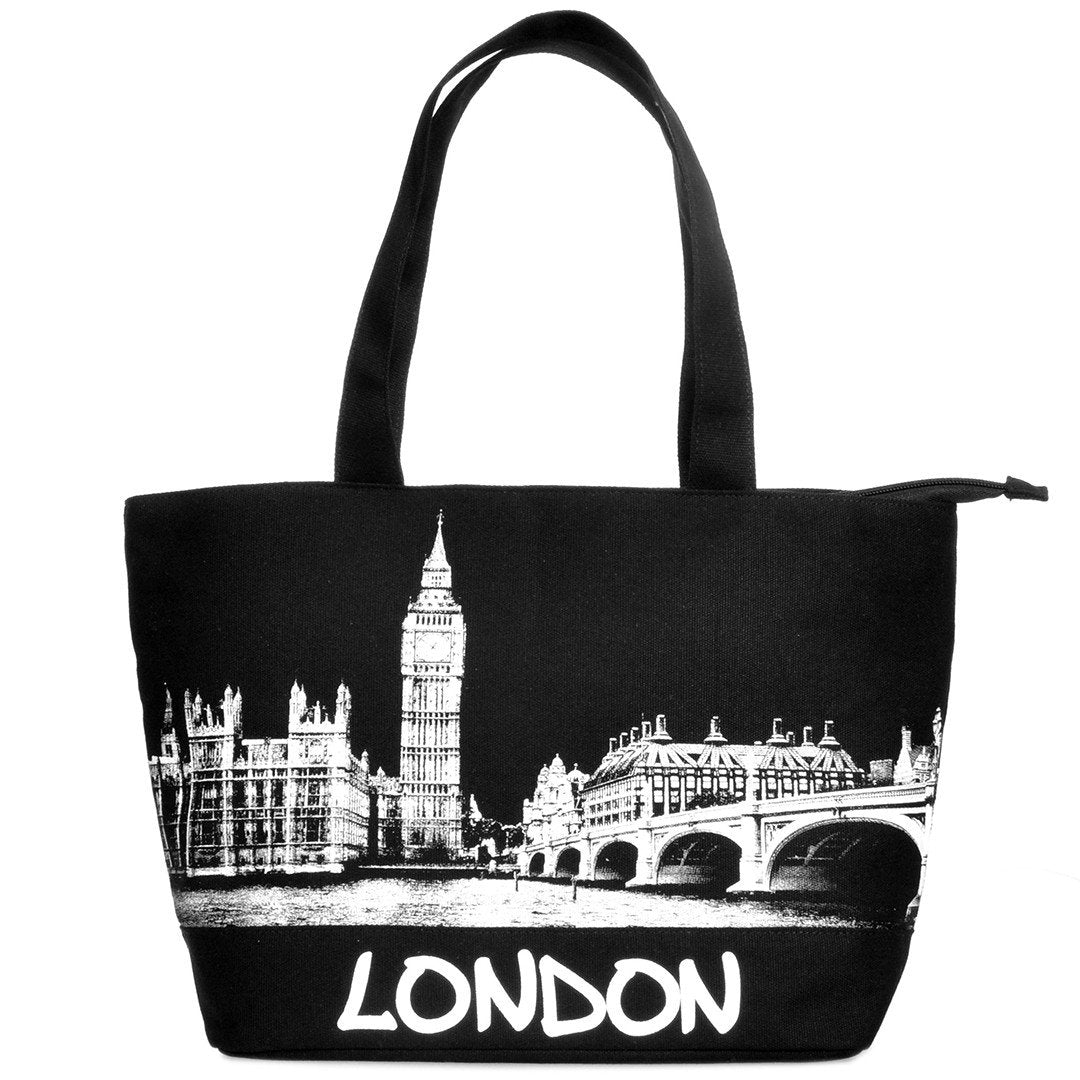 Designer: Robin Ruth
$39.00 $49.00
Free shipping on selected items for limited period only
Photo Bag London Westminister-Beautiful Large London Tote Bag 

This roomy tote bag has London lettering with bold

 appliques.The quality construction ensures durability while handy pockets keep you organized in style and colour .
 Look Cool look London!
ALL ROBIN RUTH BAGS are only available in our home country Mexico for the time being due to the great demand! Back in stock for worldwide delivery soon!
 ONLY AVAILABLE IN MEXICO