Original Robin Ruth Brand Retro Style Bag City of London Small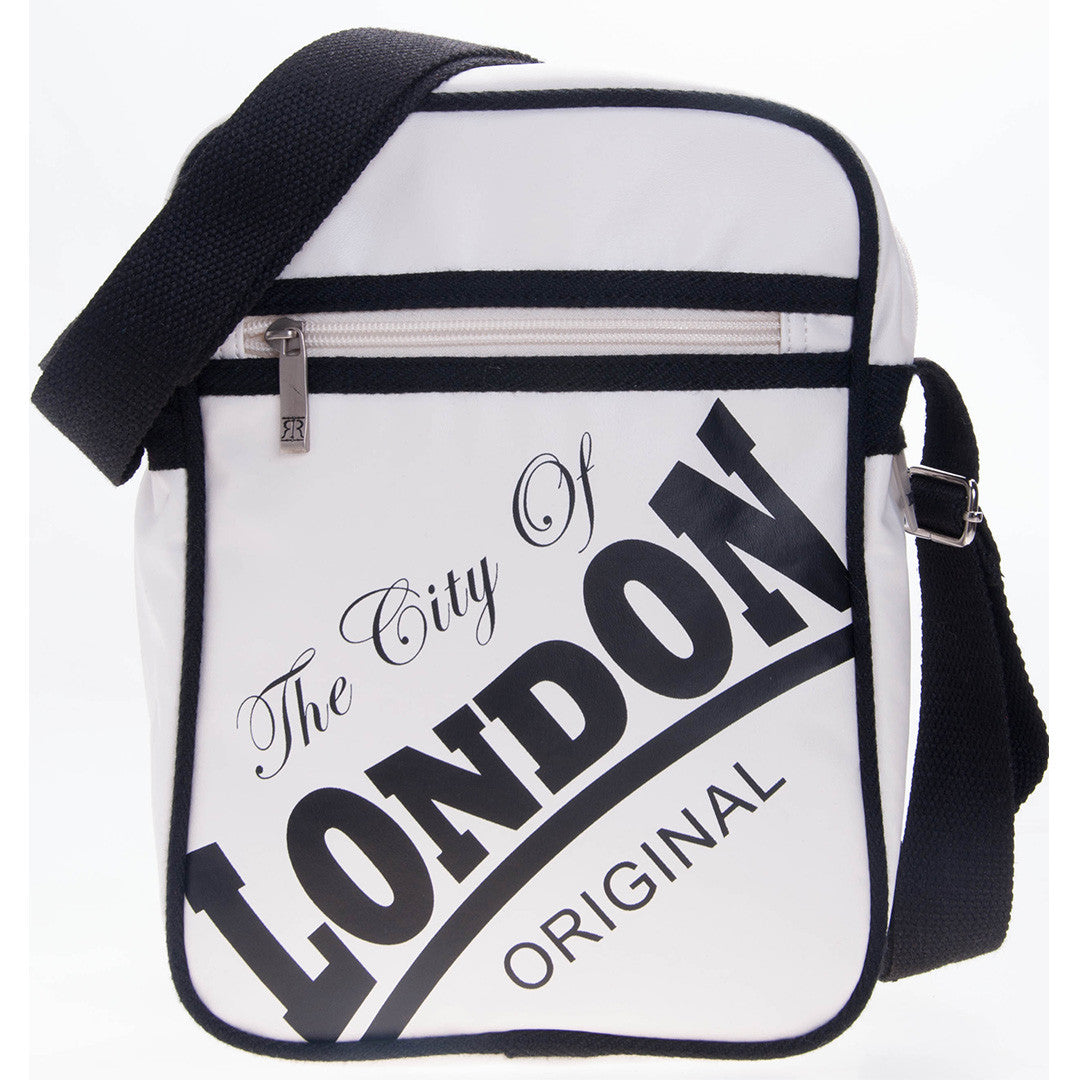 Designer: Robin Ruth
$24.99 $42.99
Free shipping on selected items for limited period only
ON SALE FOR LIMITED PERIOD OR UNTIL STOCKS LAST!
Retro Style Bag City of London-Super cool great for all your personal belongings in a sturdy hard-wearing material that creates it own fashion statement.
IN 5 DIFFERENT COLOURS TO CHOOSE FROM FROM
ALL ROBIN RUTH items are only available in our home country Mexico for the time being due to the great demand!
Back in stock for worldwide delivery soon!
delivery times 8-10 days USA 18-20 days rest of world