Robin Ruth Sport's Bag Flower London Black Rose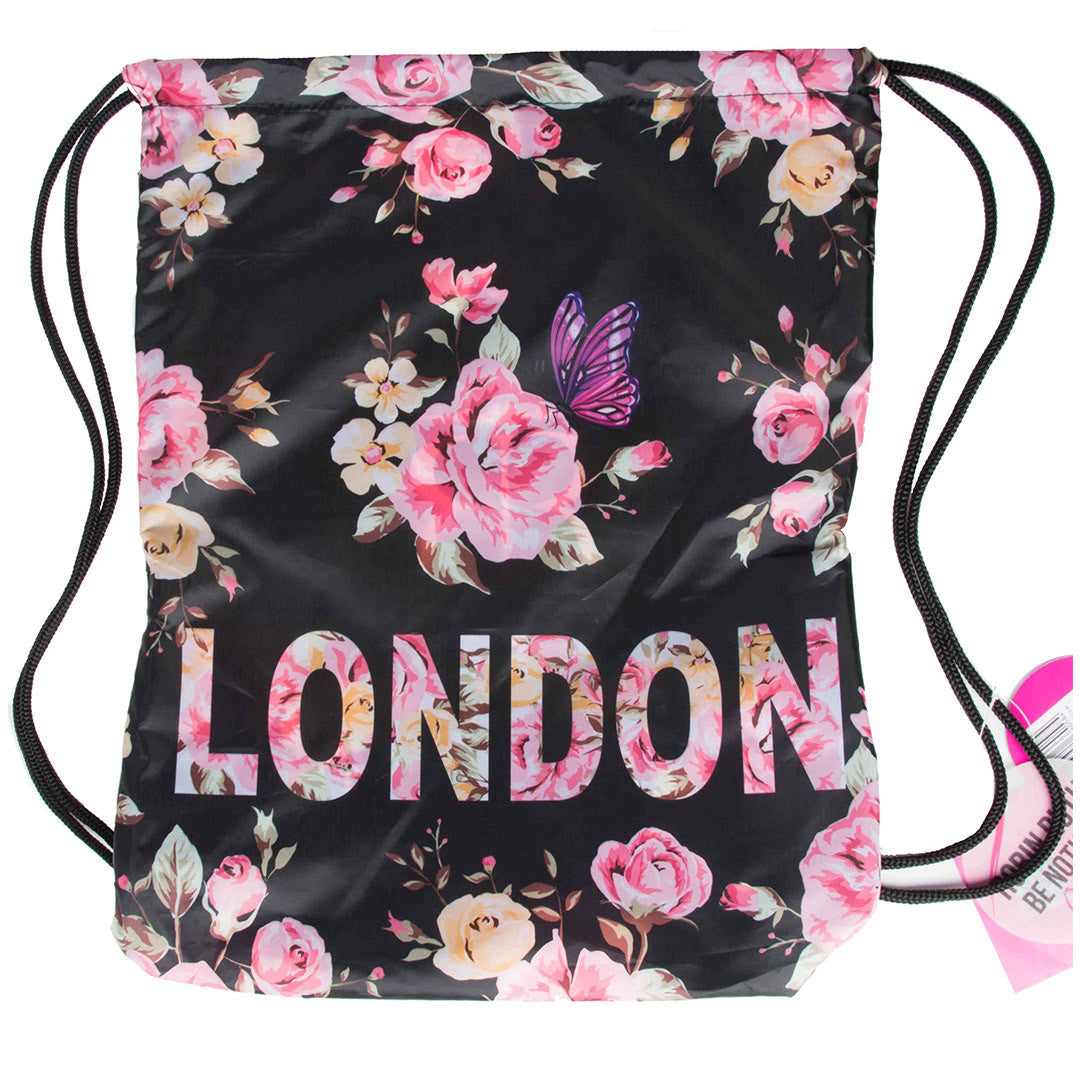 Designer: Robin Ruth
$29.99 $39.99
Free shipping on selected items for limited period only
ON SALE FOR LIMITED PERIOD ONLY!
Robin Ruth Sport's Bag -A beautifully designed Sports Bag perfect for taking to the Gym, running in the park and all your everyday around town activities.Great for all your personal items.
Be Cool Be London!
ALL ROBIN RUTH items are only available in our home country Mexico for the time being due to the great demand!
Back in stock for worldwide delivery soon!
Delivery times 8-10 days USA 18-20 rest of the world